Bar and restaurant patrons demand and expect an excellent experience when it comes to visiting your establishment. Since 1998, Pioneer Vending has offered high-quality beverage syrups and systems, and top notch service. It is this very reason so many have trusted us to handle all of their beverage needs.
We pride ourselves in providing fast, quality service to our customers. We understand how crucial it is to have clean systems and quality products. We are proud to offer name brand soda products as well as offering the highest quality juices and mixers. We specialize in servicing beverage systems in Greater Cincinnati, Ohio and Northern Kentucky taverns and restaurants and will strive to give the absolute best possible service and support.
Let Us Worry About Your Beverage System
Our product catalog offers an extensive selection of sodas and juices, including products from:
Coke
Dr. Pepper Snapple Group
Pepsi
RC Cola
Red Parrot Brand Premium Juices and Mixes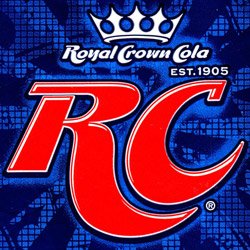 Interested in adding beverage services to your business or want to know more?
Contact us today to get a free consultation: